I am General practitioner
Professional
appointment scheduler
for your practice
How often do you receive several phone calls during a consultation or home visit? They're not always urgent, with the result that the patient opposite you has to wait, as do the other people in the waiting room. And the end of your working day also keeps shifting. Our telesecretary for GPs provides a welcome buffer.
Every patient prioritised during their consultation
You're in the middle of a consultation. The phone rings for the umpteenth time. Because your hands are full, you cannot pick up in time.
After a few minutes, the phone rings again. You apologise to your patient in the practice and pick up. It might be urgent. But it's someone who wants to make an appointment for tomorrow because the online appointment list is full.
The result: the patient in your practice may feel overlooked. The patient on the line may sense that you're in a hurry. And who was the person whose call you missed just now? Eliminate this type of situation and use Solutel as your telesecretary. Hundreds of GPs are already convinced of our added value.
Wat kost ons telesecretariaat voor huisartsen?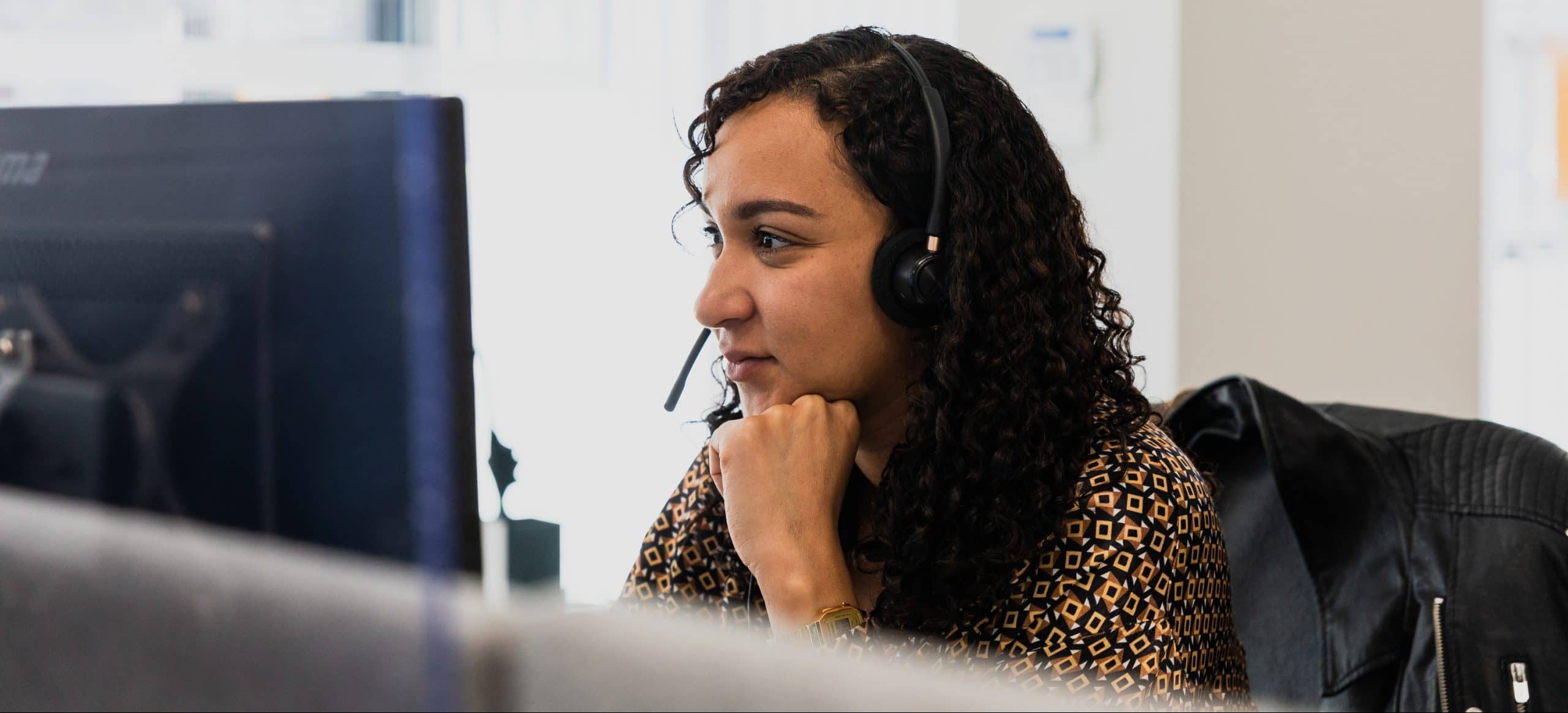 The price for maximum peace of mind during your consultations, surgeries and home visits? With the Medical Formula – from €145 per month (incl. VAT) – you enjoy the following benefits:
Telephone permanence from Monday to Friday, from 7.30am to 8pm (excluding public holidays)
Also on Saturdays from 8am to 1pm (except public holidays)
Decide when you want to transfer calls
Digital linking of our services with your trusted online planner
Detailed overview of calls processed via our Solucall platform
As a GP starting out, recuperate part of the costs of our telesecretary for GPs thanks to Impulseo.
What customers think of our medical telesecretary service
We gain at least 1,5 hour per day…
We aren't just a happy client but a super happy client", emphasizes Mrs. Liesbeth Devreker several times during our meeting.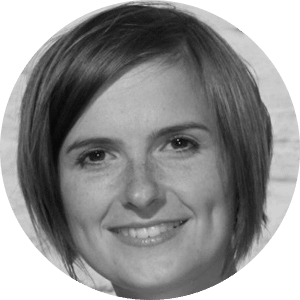 Dentist
Dr. Eddy De Valck
Medical circle Halle
Liesbeth Devreker - CO
Would you like to work with
our telesecretary for GPs?
Step 01
Introduction and intake interview
What are your concerns regarding communication with your patients? Tell us about the day-to-day business of your practice and fire any questions you have at us.
Step 02
Detailed roadmap
Are we going to join forces? Great! We're now going to prepare a tailor-made script, which will serve as a guide for our employees. Based on this, they can work with any scenario within your practice.

Step 03
Link with online planner
Our medical telesecretary links all services to your own online planner. All information about your calls and messages are thus readily available in your familiar calendar environment.
Step 04
Direct line to our team
Once all systems are good to go, we can go live and start working together. We stick closely to agreements made. If you have any questions, you can contact us quickly. Do you need to transfer a call to us? Just press a button and we jump in for you.

Step 05
Round-the-clock overview wherever you are
With Solucall you have a central management platform. You get a full GDPR-proof overview of all calls handled.