Telesecretary
and omnichannel
contact centre
All lines lead to Solutel
What customers think of our medical telesecretary service
Bostoen
Construction company Bostoen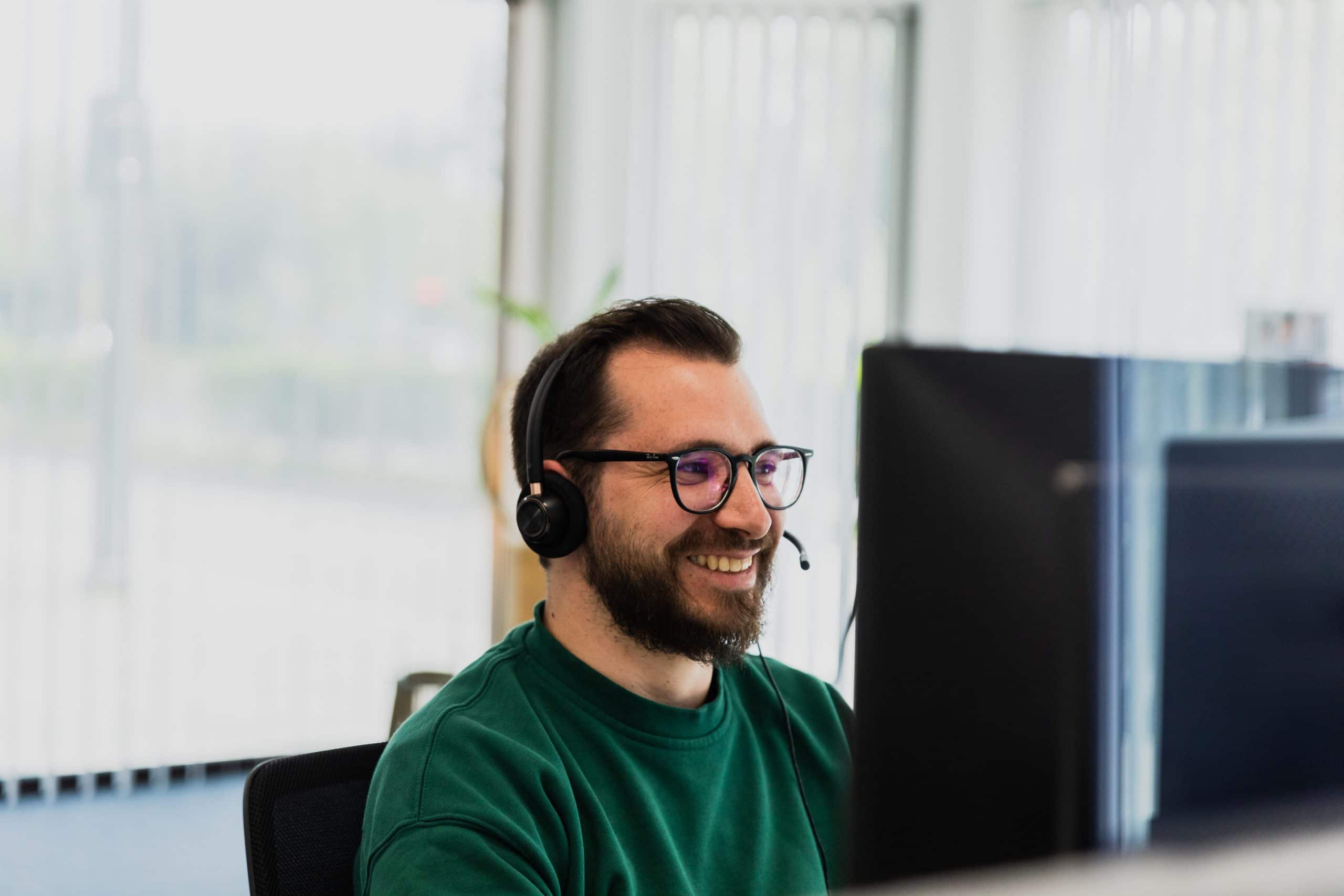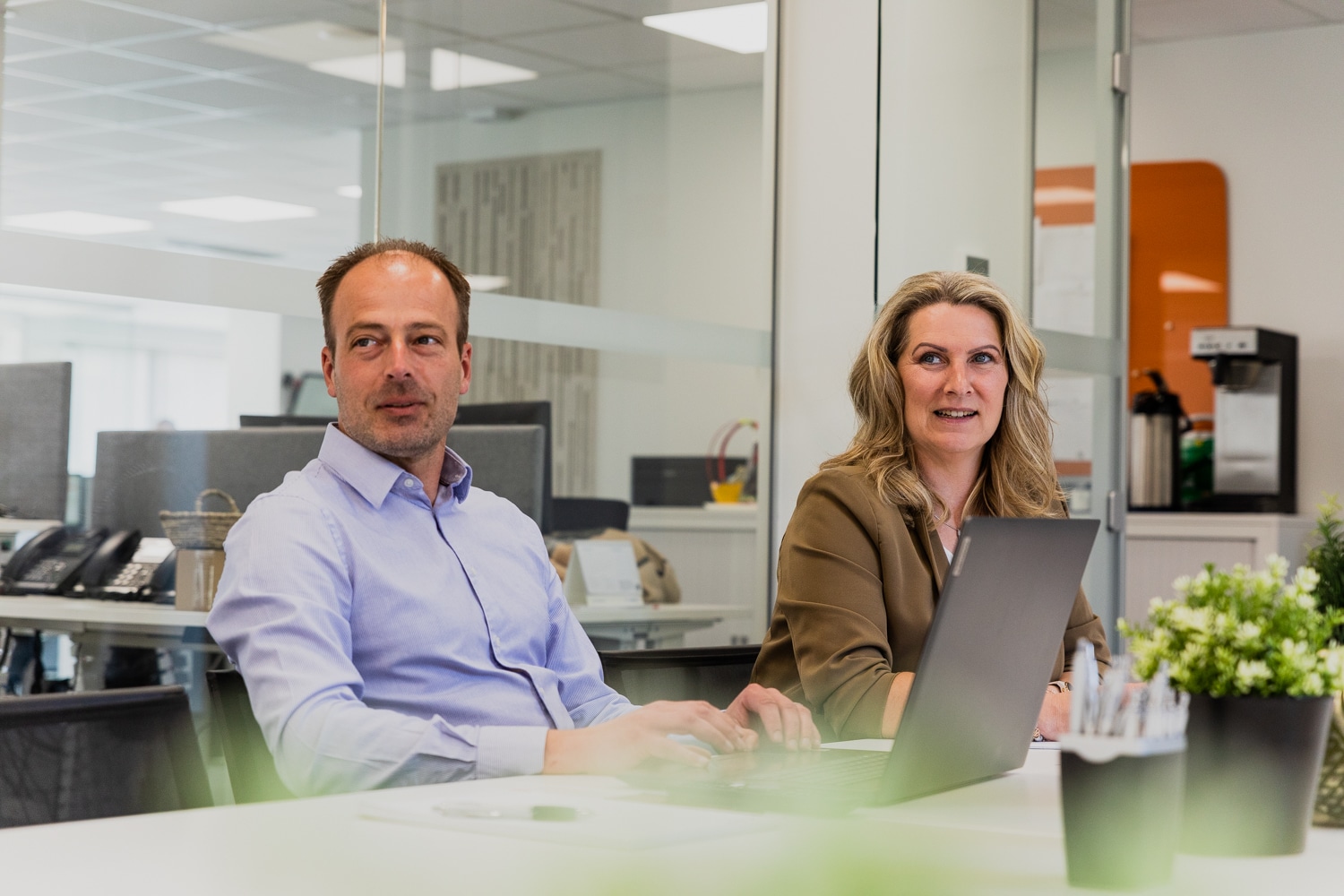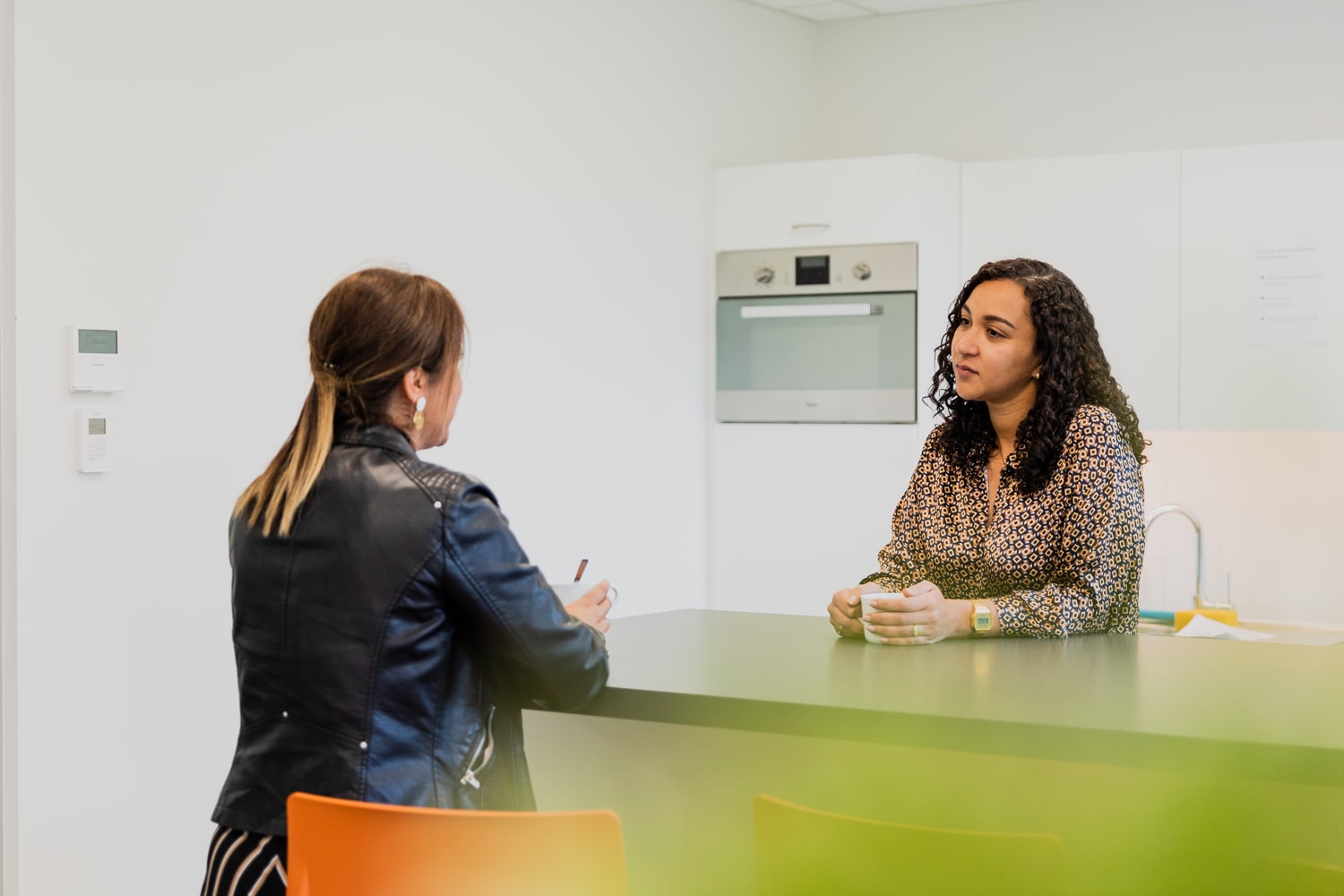 Working
at Solutel?
There are around 20 of us, the faces on the other side of the line at Solutel. For us, they're all the familiar faces of people who've been coming to the office with a smile for many years. We're a warm, trusted voice for our own patients and customers.
What makes working for a telesecretary company like Solutel so attractive and challenging? And what do we have to offer you as a potential future colleague?
The 5 strengths of Solutel
Customer friendliness, smile included
Our close cooperation with hundreds of doctors and companies is based on impeccable customer service. Not just friendly, but always with a smile. Because smiling is also something you can hear.
Unique online management platform
Our employees work with Solucall every day, but our customers are also avid users of this online platform. They use Solucall not only to manage and monitor all their own calls and messages in detail, but also as a direct line of communication with the Solutel team.
Local top talent in 3 languages
From our office in Hasselt, our employees answer calls in Dutch, French and English. They ensure that no message gets lost in translation.
15 years of experience (and counting)
Since we started out in 2007, Solutel has gained experience in countless communication situations. Today, our internal roadmap is fully in place and forms the basis of hundreds of successful working relationships with practices and companies of all sizes.
Competitive rates
We offer attractive, competitive rates for both medical professionals and companies. For our medical telesecretary service, rates start from €145 per month (incl. VAT). For companies, rates start from €100 per month (excl. VAT).