Medical telesecretary: a voice that provides balance
As a medical telesecretary, we take the burden off you by handling the calls in a patient-friendly and warm manner. We have a number of services on offer that will undoubtedly give you extra peace of mind and a better overview of your workflow.Why choose a medical telesecretary?
Contact
Make an appointment
Why choose a medical telesecretary?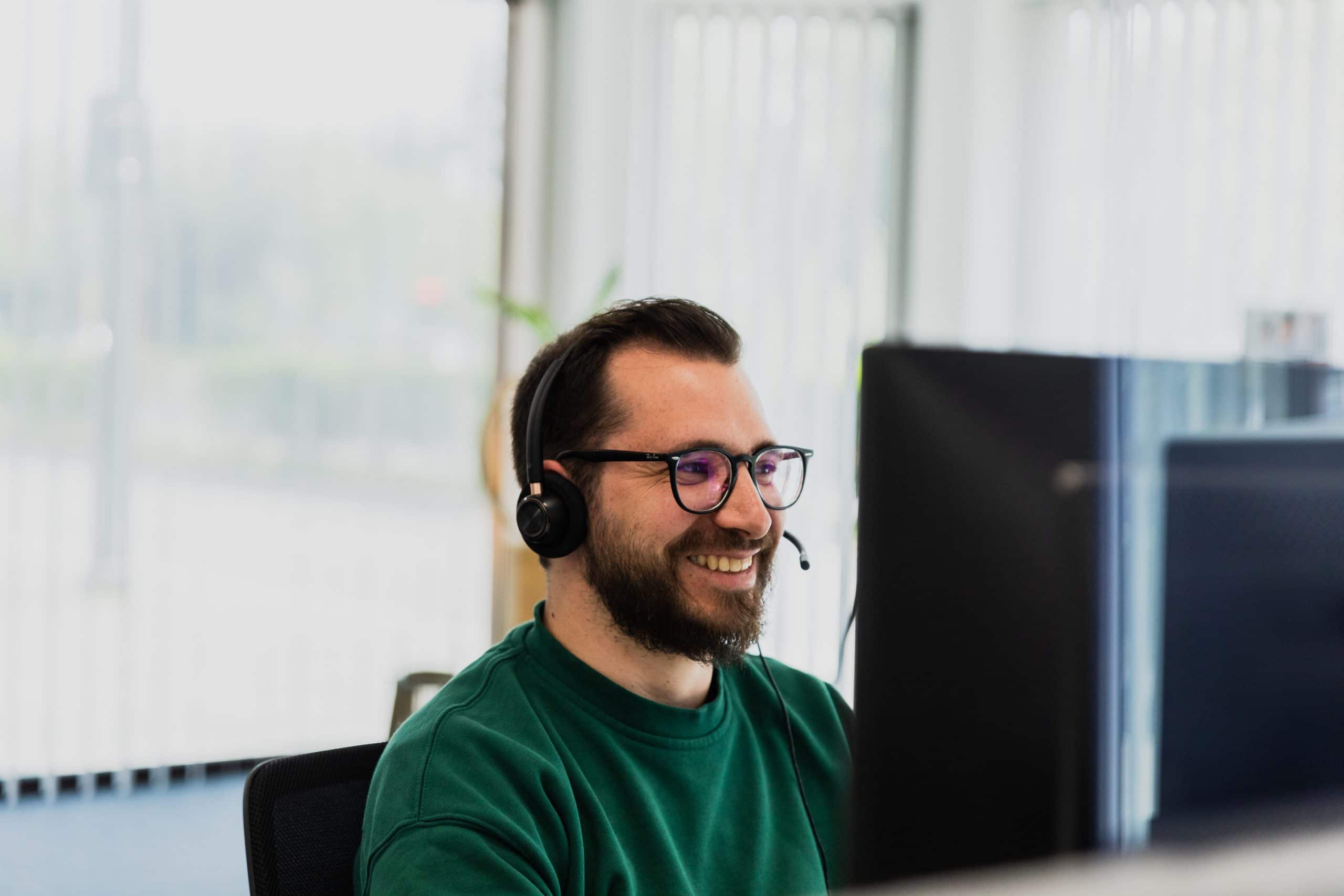 As a doctor or medical specialist, it is often impossible to free up enough time to speak to patients on the phone. The patient in your practice needs your full attention. At the same time, non-urgent phone calls result in even more work after hours and therefore longer days.
Our range of services
Our medical telesecretary offer is a collection of services that makes each of your patients a priority. At Solutel we guarantee you:

No unnecessary phone calls during consultations or home visits
No more missed calls

Simple call forwarding to our employees whenever you wish

The services of a full-time employee at a fraction of the cost of a salaried employee
Detailed overview of all your calls, messages via Solucall

Appointments are managed in your (existing) online calendar

Clear arrangements for urgent and other specific calls
We guarantee all these services for a price starting at €145 per month, including VAT.
What customers think of our medical telesecretary service
We gain at least 1,5 hour per day…
We aren't just a happy client but a super happy client", emphasizes Mrs. Liesbeth Devreker several times during our meeting.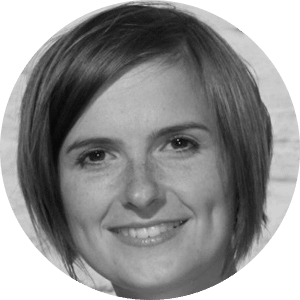 Dentist
Dr. Eddy De Valck
Medical circle Halle
Liesbeth Devreker - CO
Would you like to work
with our medical telesecretary?

Step 01
Introduction and intake interview
What are your concerns regarding communication with your patients? Tell us about the day-to-day business of your practice and fire any questions you have at us.

Step 02
Detailed roadmap
Are we going to join forces? Great! We're now going to prepare a tailor-made script, which will serve as a guide for our employees. Based on this, they can work with any scenario within your practice.
Step 03
Link with online planner
Our medical telesecretary links all services to your own online planner. All information about your calls and messages are thus readily available in your familiar calendar environment.

Step 04
Direct line to our team
Once all systems are good to go, we can go live and start working together. We stick closely to agreements made. If you have any questions, you can contact us quickly. Do you need to transfer a call to us? Just press a button and we jump in for you.

Step 05
Round-the-clock overview wherever you are
With Solucall you have a central management platform. You get a full GDPR-proof overview of all calls handled.